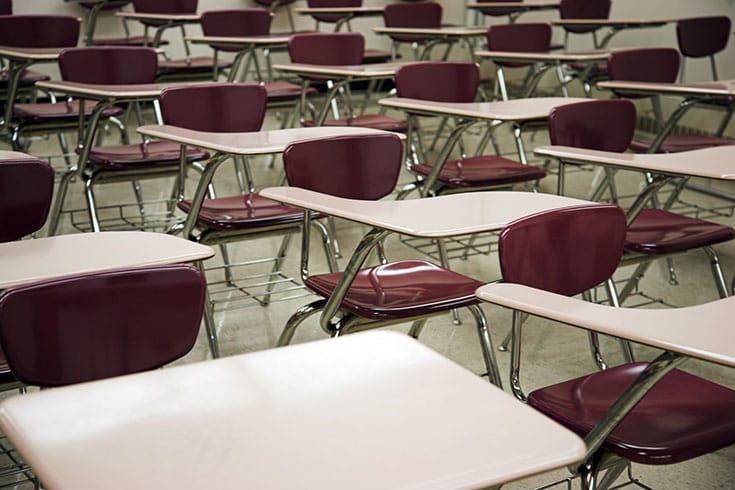 Photo by
DC John
.
When "Luis" came in, something about his movements put everyone in my classroom on high alert.
The Zen Peacemaker Order traveled to Rwanda for a bearing witness retreat. Participant Russell Delman recounts his moving retreat experience.
Could the Buddhist practice of metta, or lovingkindness meditation, make a difference in school violence? Teacher Russell Evans says yes.