Zen teacher Sean Murphy looks back jazz icon John Coltrane and how meditation practice informed his monumental late-period work.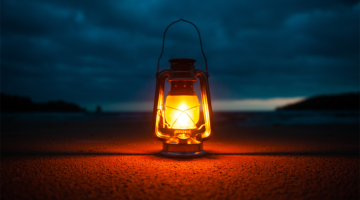 The point of zazen, says Shunryu Suzuki Roshi, is to live each moment in complete combustion, like a clean-burning kerosene lamp.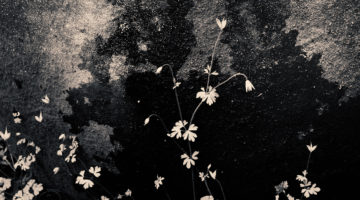 Enlightenment is everywhere we look, says Joan Sutherland — we can choose to notice it, but at the same time, we can also trust that it will find us, wherever we are.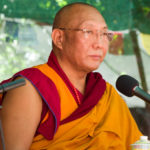 Tibetan Buddhist teacher Dagri Rinpoche has been declared to have "committed sexual misconduct, which also qualifies as spiritual abuse given his position as a spiritual teacher."