Zen teacher Sean Murphy looks back jazz icon John Coltrane and how meditation practice informed his monumental late-period work.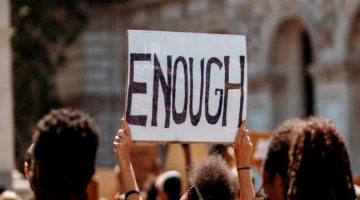 Following the police killing of Daunte Wright in Minnesota, Constance Kassor examines how calls to defund the police can be linked to the Buddhist call to eradicate causes of suffering.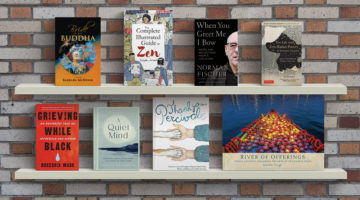 Tracy Franz reviews "The Complete Illustrated Guide to Zen," "A Quiet Mind," "River of Offerings," and more.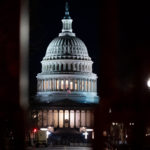 "As Zen Buddhist clergy, we condemn the attack on the United States congress on January 6th," the statement reads. "We see that the violence at the capitol was deeply tied to the white supremacy that has characterized this nation since its inception." The Soto Zen Buddhist Association (SZBA) has released a statement in response to […]