Zen teacher Sean Murphy looks back jazz icon John Coltrane and how meditation practice informed his monumental late-period work.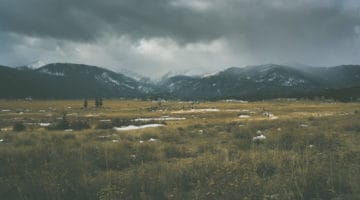 So-called objective reality, Pico Iyer finds, is as fickle as the weather. Maybe that's because it's as much mind as matter.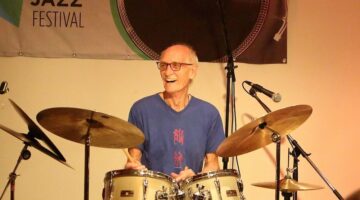 Jazz musician, composer, music teacher, and Buddhist practitioner Jerry Granelli died on July 20 at his home in Halifax, Nova Scotia, at age 80.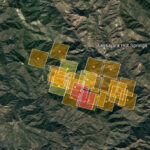 The Willow wildfire is threatening to hit Tassajara Zen Mountain Center in Carmel Valley, California. Tassajara Zen Mountain Center, a Zen Buddhist monastery located near Carmel Bay, California, was evacuated on Friday due to the Willow wildfire that is currently burning in the western United States. "San Francisco Zen Center and Tassajara send love and […]