Zen teacher Sean Murphy looks back jazz icon John Coltrane and how meditation practice informed his monumental late-period work.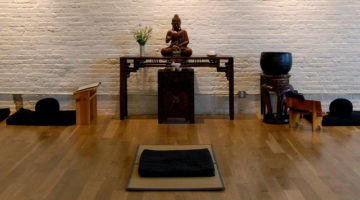 The Brooklyn Zen Center (BZC) will close its city temple in Brooklyn, New York at the end of September.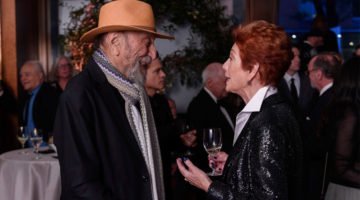 The graphic designer Milton Glaser died on June 26th on his 91st birthday. His work supported many Buddhism-related causes throughout his life.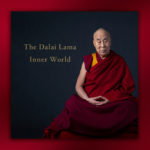 A new 11-track album featuring His Holiness the Dalai Lama reciting mantras and leading short teachings will be released on July 6.