Zen teacher Sean Murphy looks back jazz icon John Coltrane and how meditation practice informed his monumental late-period work.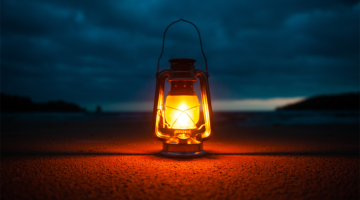 The point of zazen, says Shunryu Suzuki Roshi, is to live each moment in complete combustion, like a clean-burning kerosene lamp. In this talk at the Tassajara sesshin in the summer of 1969, the great Zen master explains Dogen's teaching on practicing within imperfection and warns against the arrogance of the false self.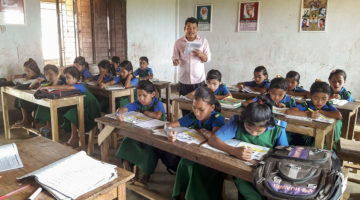 Haleigh Atwood looks at three organizations who focus on humanitarian work as an essential expression of their Buddhist values.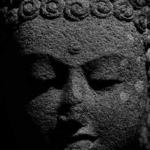 Insight Meditation teacher Joseph Goldstein examines a key teaching from the Satipatthana Sutta, the Buddha's discourse on the four foundations of mindfulness, which he called the direct path to liberation.