Zen teacher Sean Murphy looks back jazz icon John Coltrane and how meditation practice informed his monumental late-period work.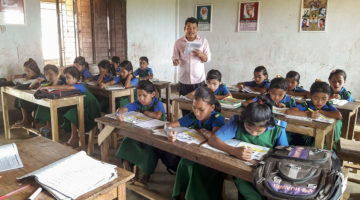 Haleigh Atwood looks at three organizations who focus on humanitarian work as an essential expression of their Buddhist values.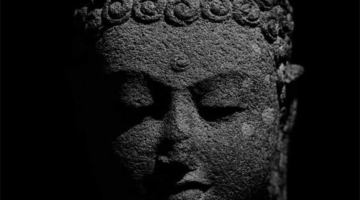 Insight Meditation teacher Joseph Goldstein examines a key teaching from the Satipatthana Sutta, the Buddha's discourse on the four foundations of mindfulness, which he called the direct path to liberation.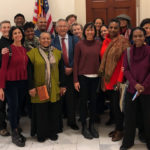 After an intensive four-year program, a diverse group of 20 practitioners graduated from the Spirit Rock Teacher Training Program on September 11.