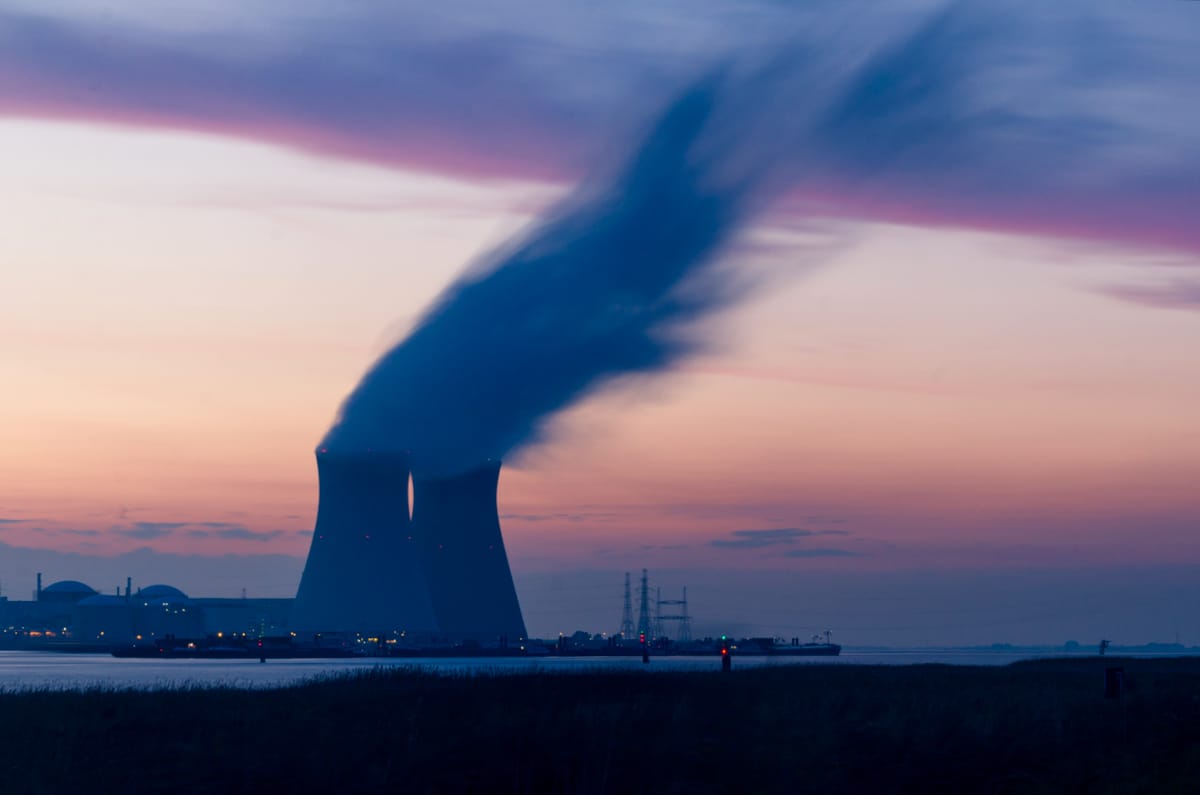 Photo by Frédéric Paulussen.
A Japanese Buddhist priest is trying to encourage Buddhists in Japan to withdraw money from banks that finance environmentally harmful energy projects.
Tomonobu Narita, Buddhist priest at Totsuka Zenryo Temple in Yokohama, transferred some of his temple's funds to one of Japan's 45 "earth-friendly" banks. Narita told NBC News that he will speak with priests in other temples about the importance of divesting from banks that finance the fossil fuel or nuclear sectors.
"That small action when combined [with the actions of others] leads to a bigger effect," Narita said. "We need to be more mindful of what we're blessed with."
The campaign to transfer money to earth-friendly banks is part of a larger movement to divest from fossil fuels. Caught at the forefront of this movement, Narita said he simply wants to help the environment. "I was taught about the idea of how changing your bank account can contribute to bettering the environment," Narita said. "That was an enlightenment for me."
In January, foreign minister Taro Kono stated that Japan's 2030 target for renewables is too low. The country is aiming for renewables to make up 22 to 24 percent of its overall energy mix, but such renewable technology already accounts for a quarter of the total global energy mix.
While nuclear power could potentially provide emissions-free energy, environmentalists say the dangers are too high, and most of Japan's nuclear plants remain offline. After three reactor meltdowns in 2011 at the Fukushima Daiichi Nuclear Power Plant, tens of thousands of residents who lived nearby are still barred from their homes.
"Right now the greenery that we have, the earth, the soil — everything is a product of the things that people who have come before us have left behind," Narita told NBC News. "We can't just treat those things carelessly."
350.org Japan states that 146 people have reported divestments worth $5.1 million since the divestment campaign started last year.