"Healing Our Sanghas" aims to offer a "needed safe space for practitioners to discuss the impact of abuse allegations without facing retaliation."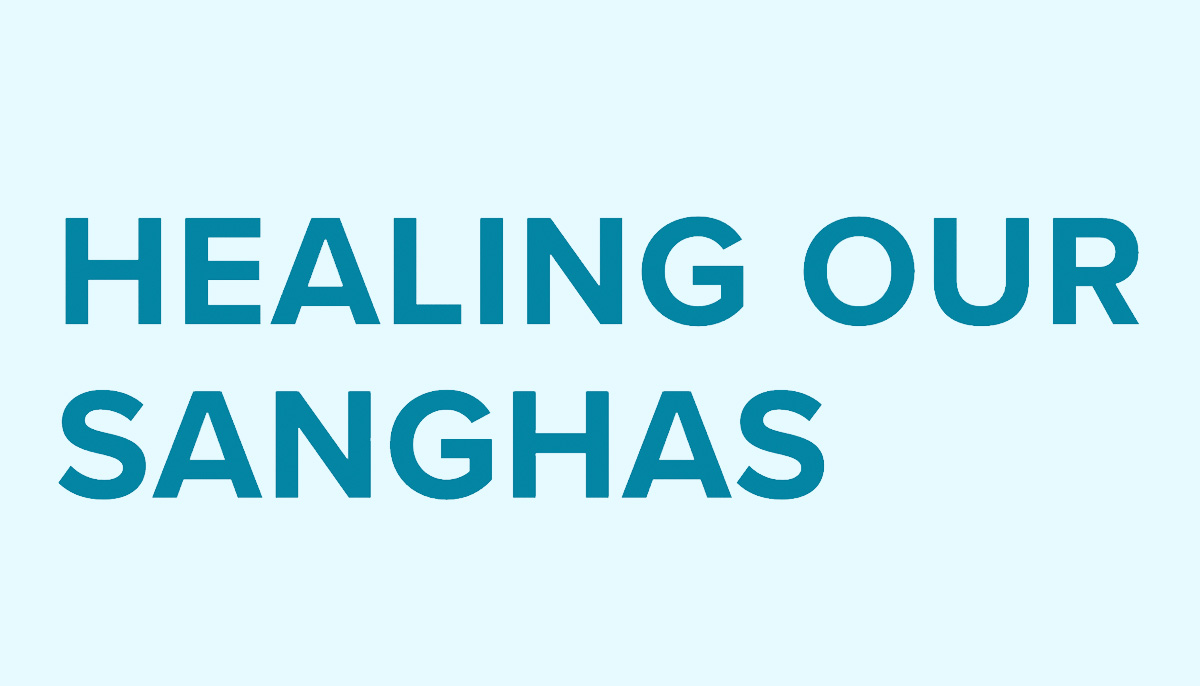 A new website called "Healing Our Sanghas" invites Tibetan Buddhist practitioners to share the impact on themselves and their communities of allegations of sexual assault and abuse against the 17th Karmapa.
The site invites visitors affected by the allegations to share their stories and experience, which are posted to an interactive map, and offers background on the Karmapa and on the allegations. It is an initiative of a group of lay and monastic practitioners in the Karma Kagyu school of Tibetan Buddhism, who have chosen to remain anonymous to protect themselves against possible retaliation. They are supported by scholars Ann Gleig and Amy Langenberg.
The 17th Karmapa, Ogyen Trinley Dorje, is the head of the Karma Kagyu lineage and one of the leading figures in the Tibetan Buddhist hierarchy. As outlined in a timeline on the "Healing Our Sanghas" website, the Karmapa has been the subject of allegations of sexual assault and abuse by several women, including of fathering a child with a former student in a sexual encounter she describes as non-consensual. The allegations have been the subject of civil cases in several countries, including a paternity suit launched in Canada.
While these allegations and the resulting legal actions have received some press coverage internationally, the site's organizers say that they "have been met with a deafening silence by nearly all Buddhist leaders."
In response, the organizers say that Healing Our Sanghas offers practitioners affected by the allegations "a safe space where we can come together, help one another begin to heal our own pain and our fragmented communities, and respond wisely and compassionately."
The research of scholars Ann Gleig and Langenberg examines sexual abuse and sexual abuse allegations across North American and transnational Buddhist lineages. In their research, they say, "We have consistently found that the response to allegations of abuse is the determinative factor in the process of healing for victims/survivors, as well as the community members who support them.
"We feel strongly that the grassroots initiative Healing Our Sanghas provides a needed safe space for practitioners to discuss the impact of abuse allegations without facing retaliation, and that it is a step along the way to better supporting victims/survivors."
"We see the need for multiple initiatives to change entrenched cultures of silence and unaccountability around abuse in Buddhism," they add.