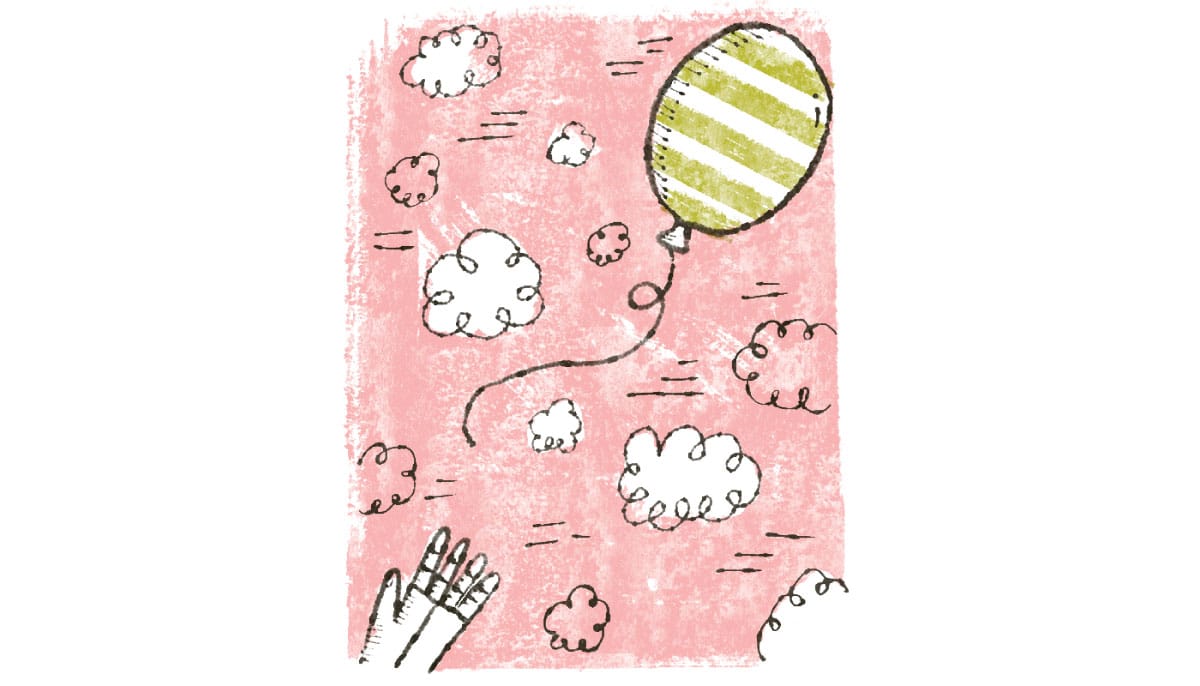 Jack Kornfield said it really well in a recent tweet: "Everything that has a beginning has an ending. Make your peace with that and all will be well." The Buddha taught that all conditioned phenomena are impermanent, that all meeting ends in parting. A Zen master put it simply: Everything breaks. Attachment is our unwillingness to face that reality.
We suffer, and make others suffer, when we try to hold onto things after their time, whether it's relationships, experiences, or just the previous moment. Accepting their true, transient nature eases our fears, opens our hearts, and benefits ourselves and others. Nonattachment is neither indifference nor self-denial. Ironically, letting go of attachment is the secret to really enjoying life and loving others. It is freedom.
Can you help us at a critical time?

COVID-19 has brought tremendous suffering, uncertainty, fear, and strain to the world.
Our sincere wish is that these Buddhist teachings, guided practices, and stories can be a balm in these difficult times. Over the past month, over 400,000 readers like you have visited our site, reading almost a million pages and streaming over 120,000 hours of video teachings. We want to provide even more Buddhist wisdom but our resources are strained. Can you help us?
No one is free from the pandemic's impact, including Lion's Roar. We rely significantly on advertising and newsstand sales to support our work — both of which have dropped precipitously this year. Can you lend your support to Lion's Roar at this critical time?