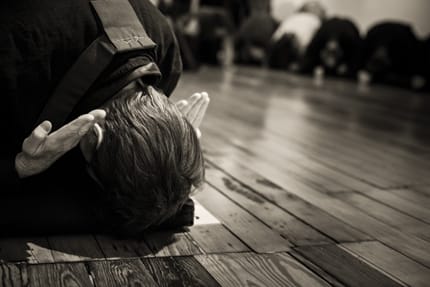 Steven Heines reviews "Receiving the Marrow Teachings on Dogen by Soto Zen Women Priests", edited by Eido Frances Carney.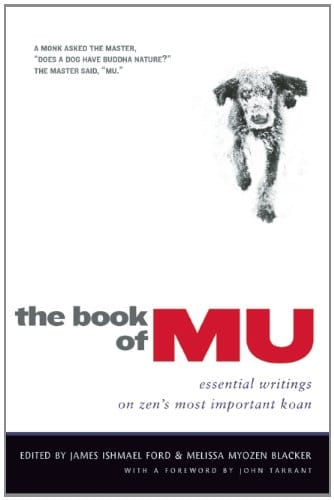 A review by Steven Heine on "The Book of Mu: Essential Writings on Zen's Most Important Koan", edited by James Ford and Melissa Blacker.
A koan as defined by Steven Heine, a scholar of Zen Buddhism at the Florida International University.