Bethany Saltman talks with Tenzin Palmo about rebirth, merit, and the bodhisattva vow.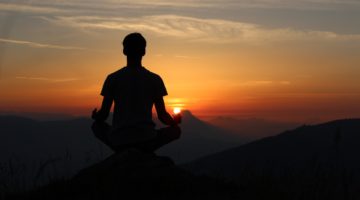 Barry Magid says Buddhist practice is like looking in a mirror — there's no wrong way to do it. The important thing is to be yourself.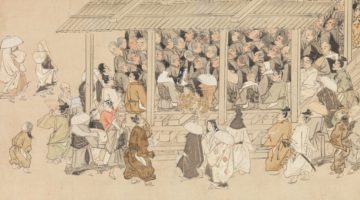 "The path is easy", it is said of Shin Buddhism, "but few are those who take it." The late Taitetsu Unno explores the history of Jodo Shinshu and its core practice of calling the Name of Amida Buddha.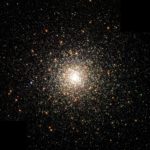 Norman Fischer looks at the koan "Dasui's Aeonic Fire" and takes on the end of the world. It's happening right now, he says, but probably not in the way that you think.