As a dharma teacher, says Zenju Earthlyn Manuel, she's told she shouldn't feel or express rage, but she disagrees.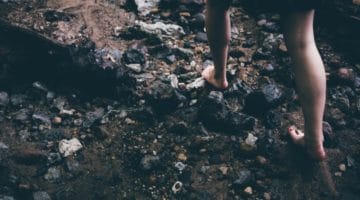 Jules Shuzen Harris asks: in the infinity of suchness, how do you achieve spiritual progress?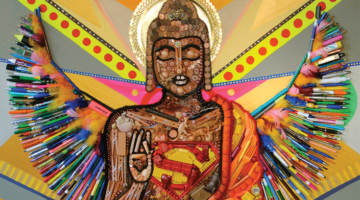 Mushim Patricia Ikeda says it's not enough to help others. You have to take care of yourself too.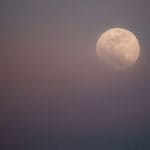 "What if our deluded minds aren't a barrier to enlightenment at all?," asks Zenju Earthlyn Manuel. "What if they are the very path to it?"