Ajahn Chah explains some of Buddhisms most important principles, including nirvana, samadhi, and why it's important to "Be really careful!"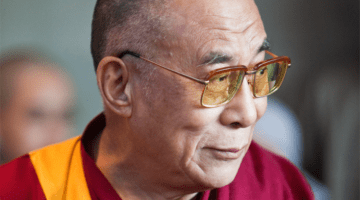 It's not enough to simply to believe compassion is important. We must transform our thoughts and behaviour on a daily basis to cultivate compassion.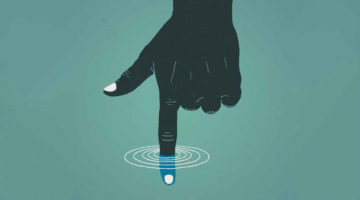 If you don't want your happiness to impede that of someone else, says Vanessa Zuisei Goddard, practice the four immeasurables.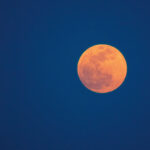 True equanimity, says Kaira Jewel Lingo, is not in any way detached or uncaring—it's inclusive, and loving, and the foundation for spiritual courage.