Mushim Patricia Ikeda says it's not enough to help others. You have to take care of yourself too.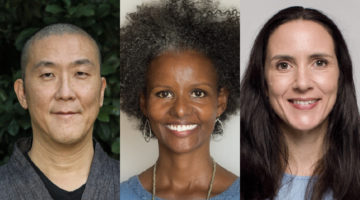 Sebene Selassie, Rose Taylor Goldfield, and Guo Gu respond to the question "It seems that Buddhists are just as reactive and narcissistic as anyone else. What kinds of changes can we reasonably expect from Buddhist practice?"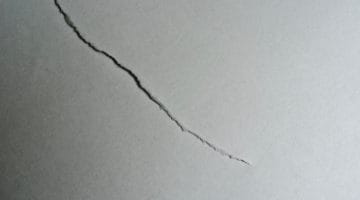 Lin Jensen recounts his experience with the ancient Zen practice of wall sitting: what is it about a wall that helps penetrate consciousness?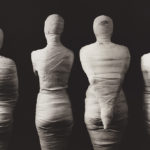 "No one who has ever touched liberation could possibly want anything other than liberation for everyone," says Rev. angel Kyodo williams. She shares why we must each fully commit to our own path liberation, for the benefit of all.