Roshi Joan Halifax reflects on the idea of "wise hope" and why we should open ourselves to it.
A panel of women teachers from different Buddhist traditions share their insights into being a female teacher and leader in today's world.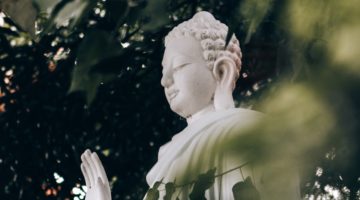 When we stop feeding our cravings, says Thich Nhat Hanh, we discover that we already have everything we need to be happy.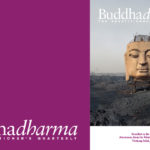 The Spring 2020 issue of Buddhadharma: The Practitioner's Quarterly features in-depth teachings for cultivating your Buddhist practice and manifesting those teachings meaningfully in everyday life. Inside, you'll find thoughtful commentaries, reviews of the latest Buddhist books, Ask the Teachers, and more. Features What If Our Ordinary Experience Is All That Matters? Stephen Batchelor poses the classical […]