Thich Nhat Hanh explains that sangha is more than a community, it's a deep spiritual practice.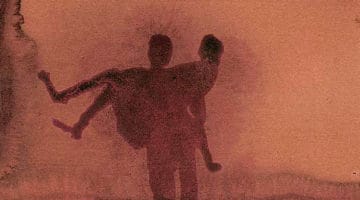 Wherever you find yourself, says Pema Khandro, that's the starting point of the bodhisattva path—all you need to do is take that first step.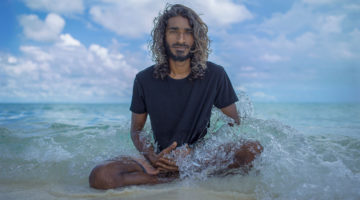 When we are called upon to help in a crisis, says Kaira Jewel Lingo, we must respond. But the way we do is crucial.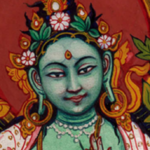 In this teaching, Thubten Chodron comments on a prayer to the buddha Tara to protect us from the eight dangers.