Buddhist scholar Peter Harvey explores the facts, myths, and deeper truths of the Buddha's life story.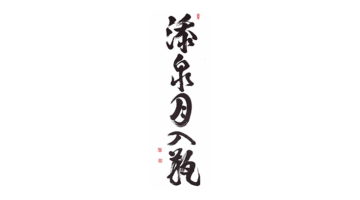 We are all one and the same. This is the experience of Zen. So teaches Shodo Harada Roshi in his book of original calligraphies.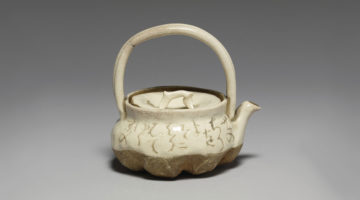 Grace Schireson on the life, art, and poetics of the Zen nun Otagaki Rengetsu, a woman "humbled by life's blows as well as its beauty."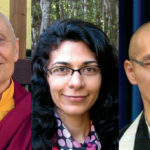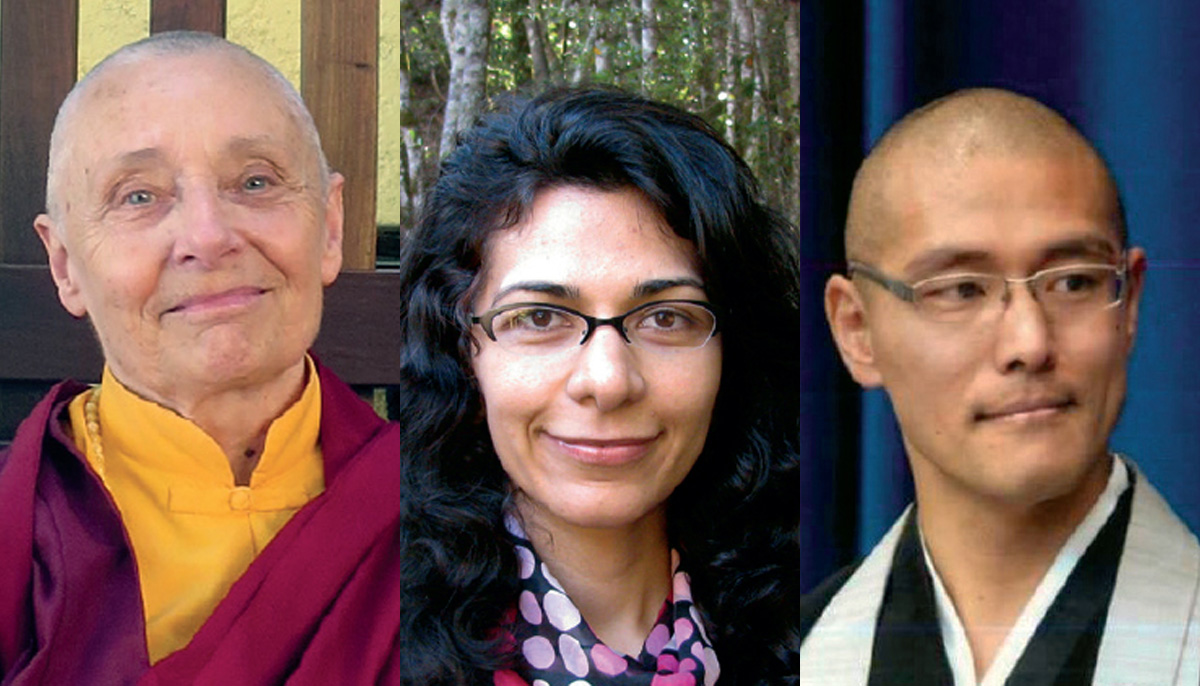 Jetsunma Tenzin Palmo, photo via DGL nunnery. Nikki Mirghafori, photo courtesy Spirit Rock Meditation Center. Gyokei Yokoyama, photo courtesy the author.
Jetsunma Tenzin Palmo, Nikki Mirghafori, and Gyokei Yokoyama answer the question: "We are encouraged to dedicate the merit of our practice to all beings. It's a beautiful idea, but what effect, if any, does it really have? And can you offer something you're not sure you even have?"