Michael Sheehy reviews "Meditation, Buddhism, and Science" edited by David L. McMahan and Erik Braun.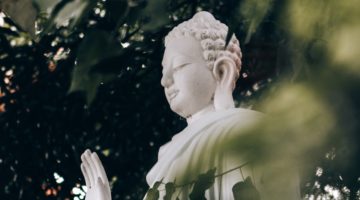 When we stop feeding our cravings, says Thich Nhat Hanh, we discover that we already have everything we need to be happy.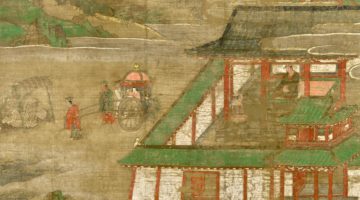 Devaduta is pali for "divine messengers." It is said that the Buddha embarked on his quest for enlightenment after encountering three devadutas: a sick person, an old man, and a corpse.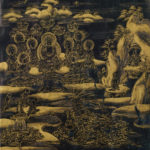 Buddhist scholar Stephanie Balkwill examines the historical arguments around the question: "Can women attain buddhahood in a female form?"