Saunders' novel is based on the idea of bardo, the Tibetan Buddhist concept of a state between death and life.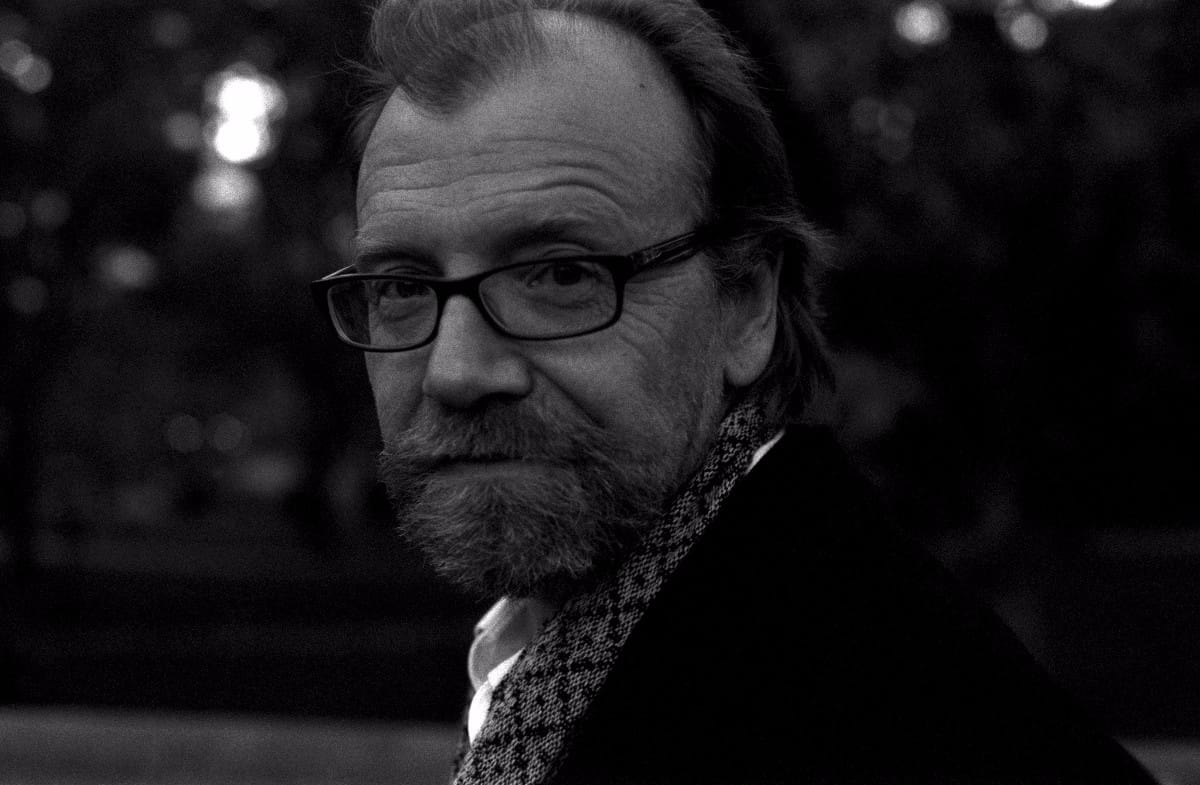 George Saunders's 2013 convocation address about kindness rang so universally true that it went viral, and then became a book.
The famed writer talks abou a failure of kindness and a convocation speech that went viral.