If you use your difficulties to create art, says Ruth Ozeki, it will give them meaning.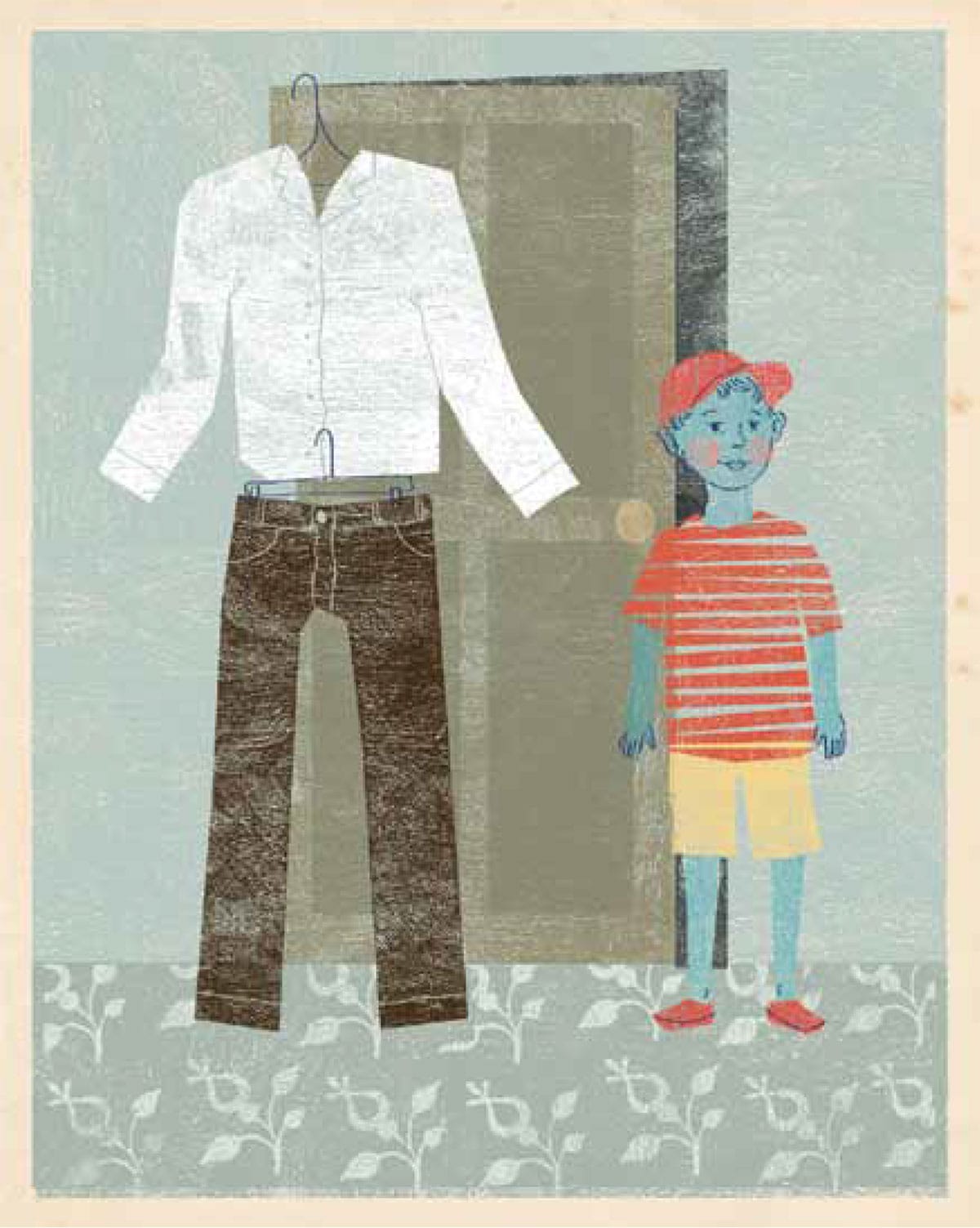 Illustration by Simone Shin.
Mother to one, sister to the other—Karen Connelly on three interwoven lives and the call she will always accept.
John Tarrant discovered that not knowing is the best—and maybe the only possible—response to suffering.