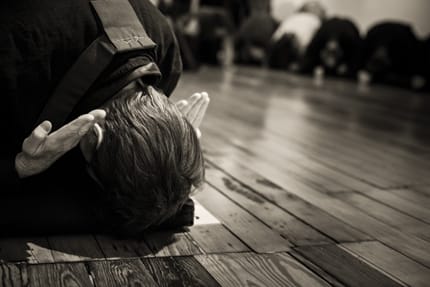 Steven Heines reviews "Receiving the Marrow Teachings on Dogen by Soto Zen Women Priests", edited by Eido Frances Carney.
A koan as defined by Steven Heine, a scholar of Zen Buddhism at the Florida International University.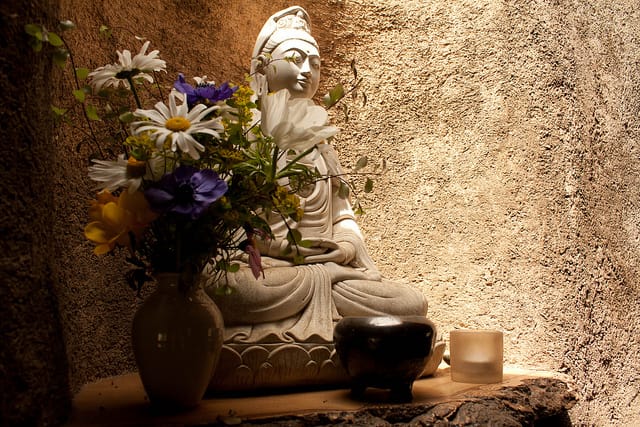 Photo by
Digital Archaeology
.
When student approach the work of Dogen Zenji, the founder of Soto Zen, they find enigma and obscurity, plus great clarity. A roundtable discussion on this.