Zen teacher Brad Warner on the time he considered suicide—and the different kind of death he chose.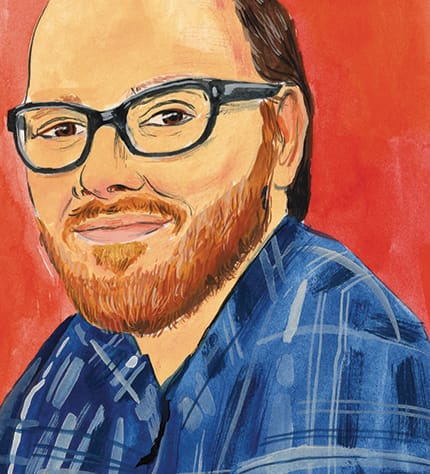 Illustration by Kim Scafuro
Brandon Dean Lamson recalls how he turned away from his decision to commit suicide, and went to go sit zazen instead.
There was nothing Sandy Boucher could have done to prevent the tragedy. This is a meditation on living with what cannot be undone.